for any of you that werent at the ceremony: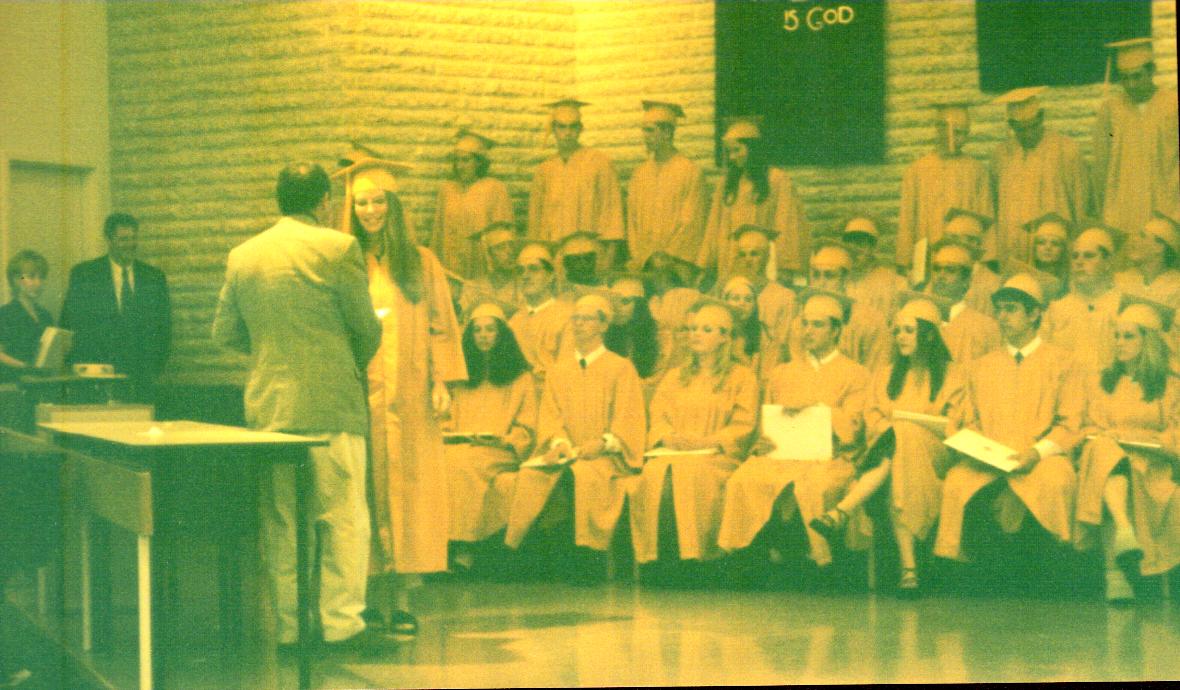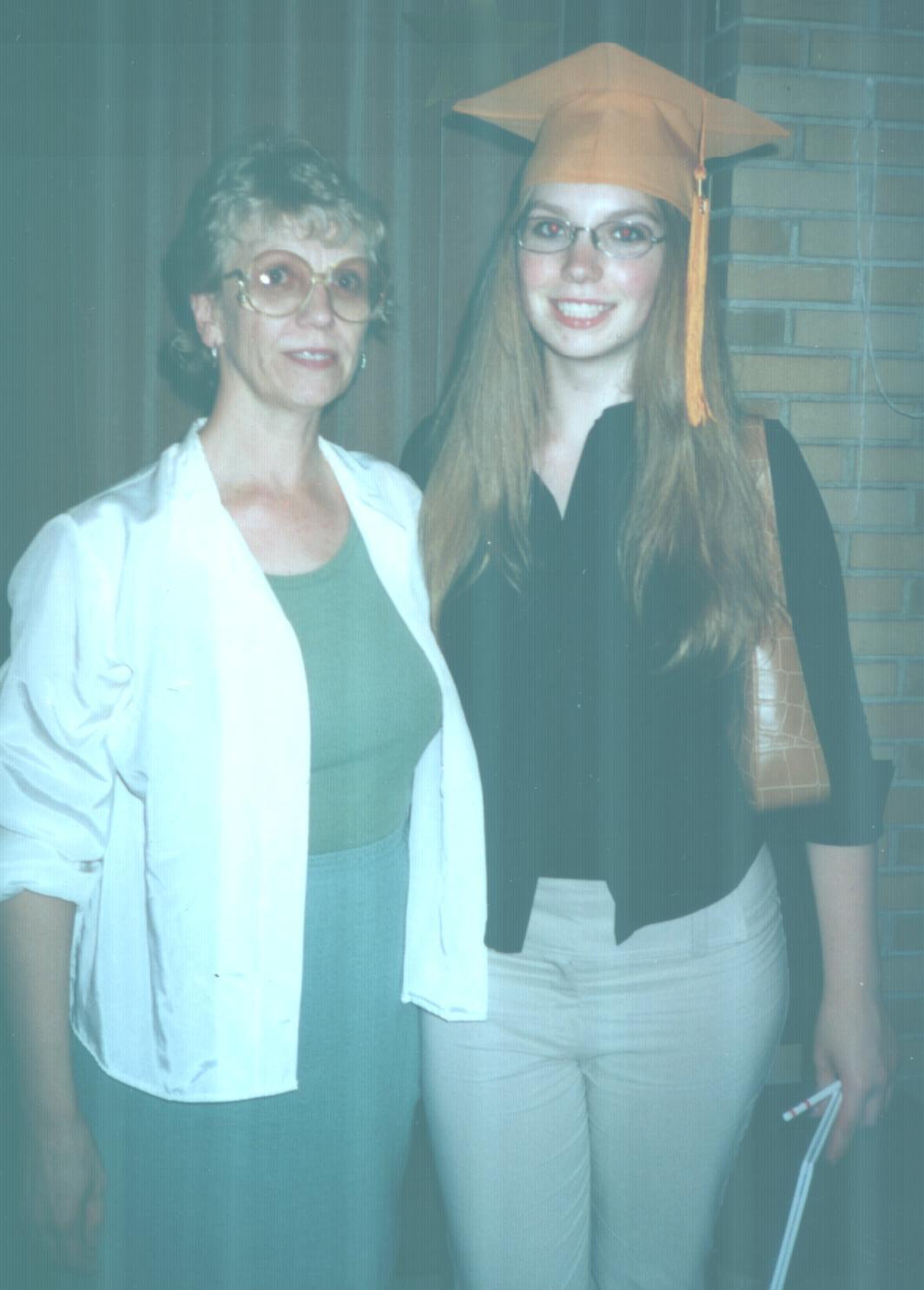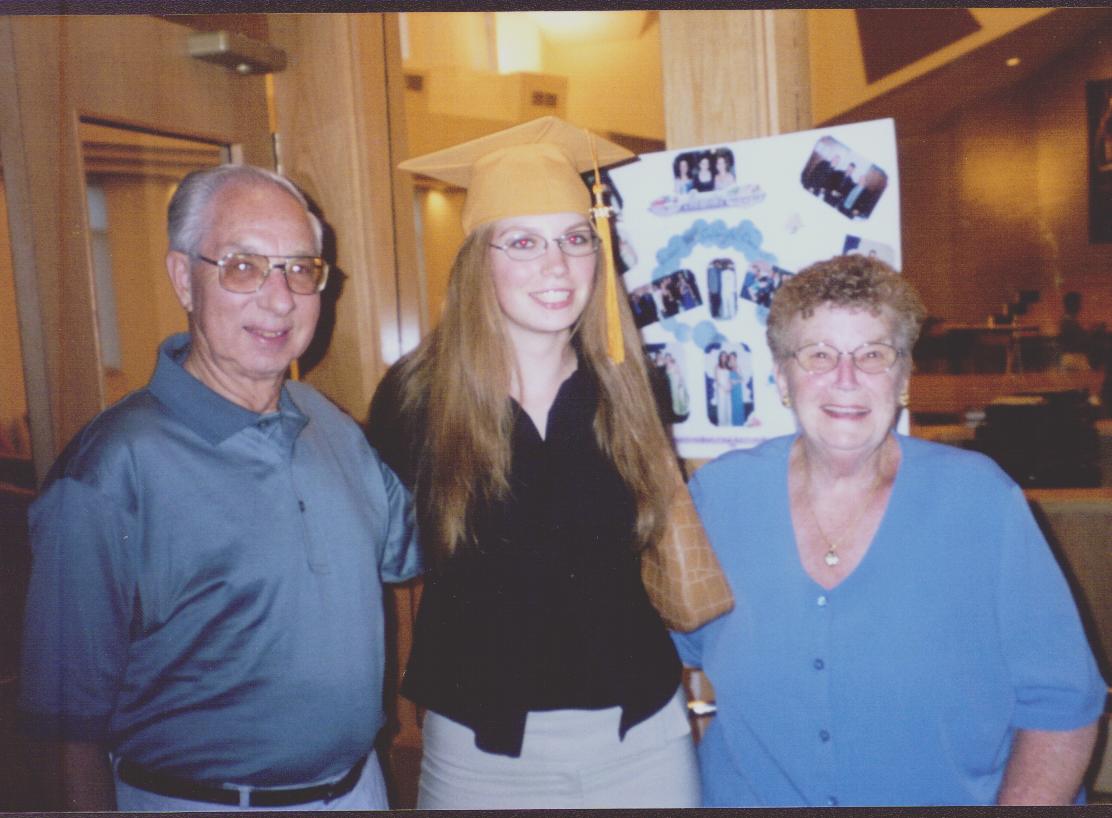 me with Grandma and Grandpa Robbins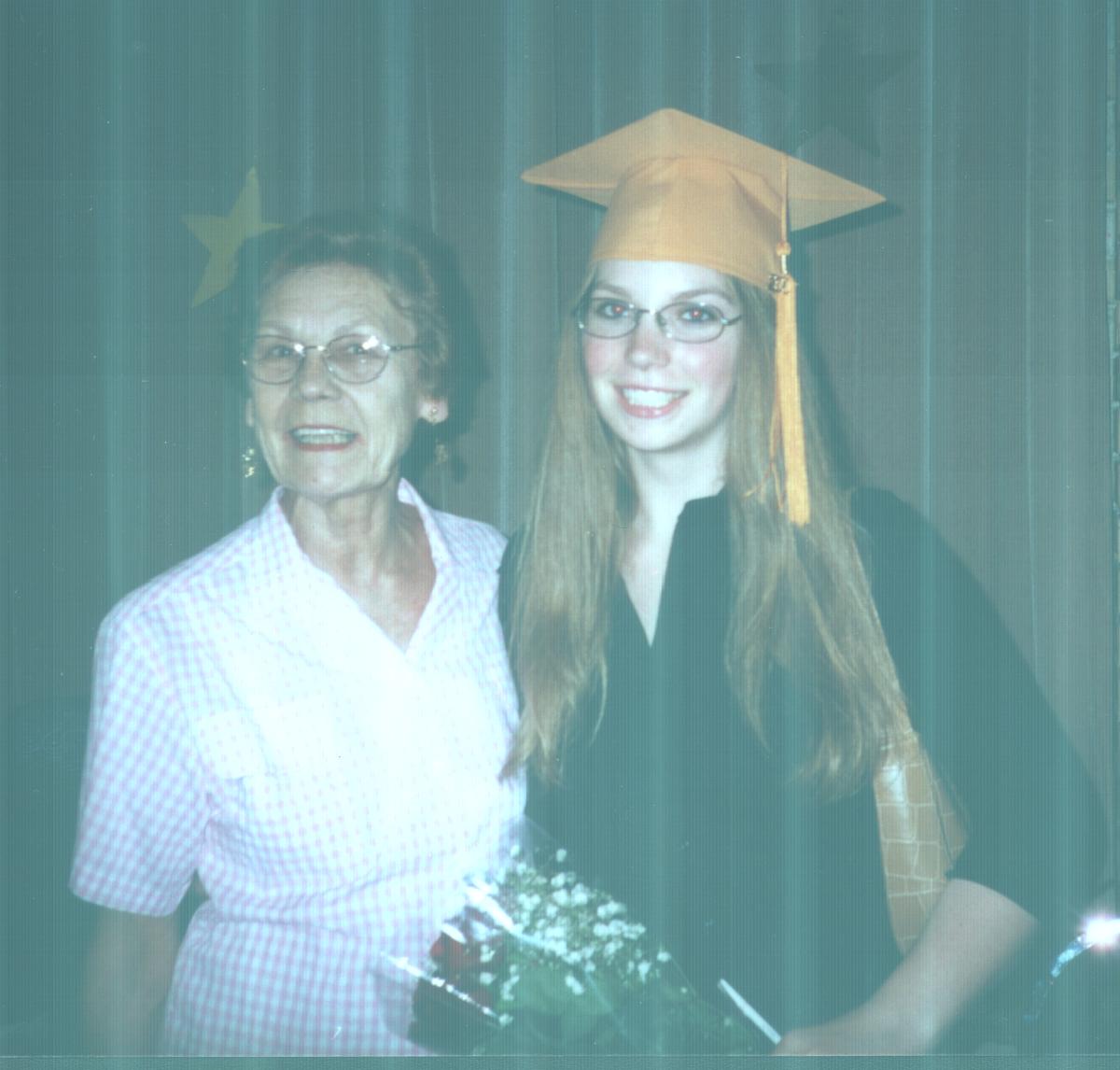 Me and Grandma Duffin :)
Linda Dad and I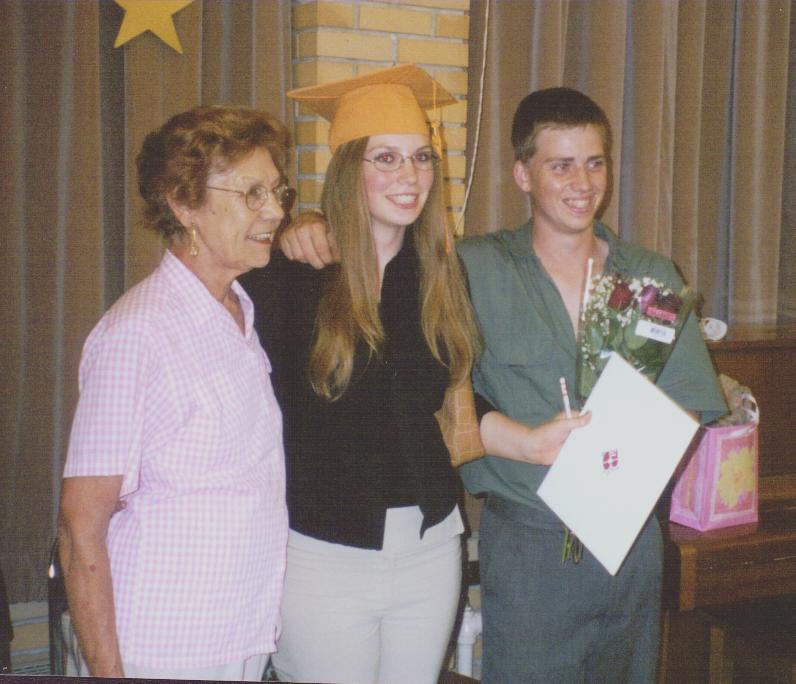 Grandma Duffin, Sean and I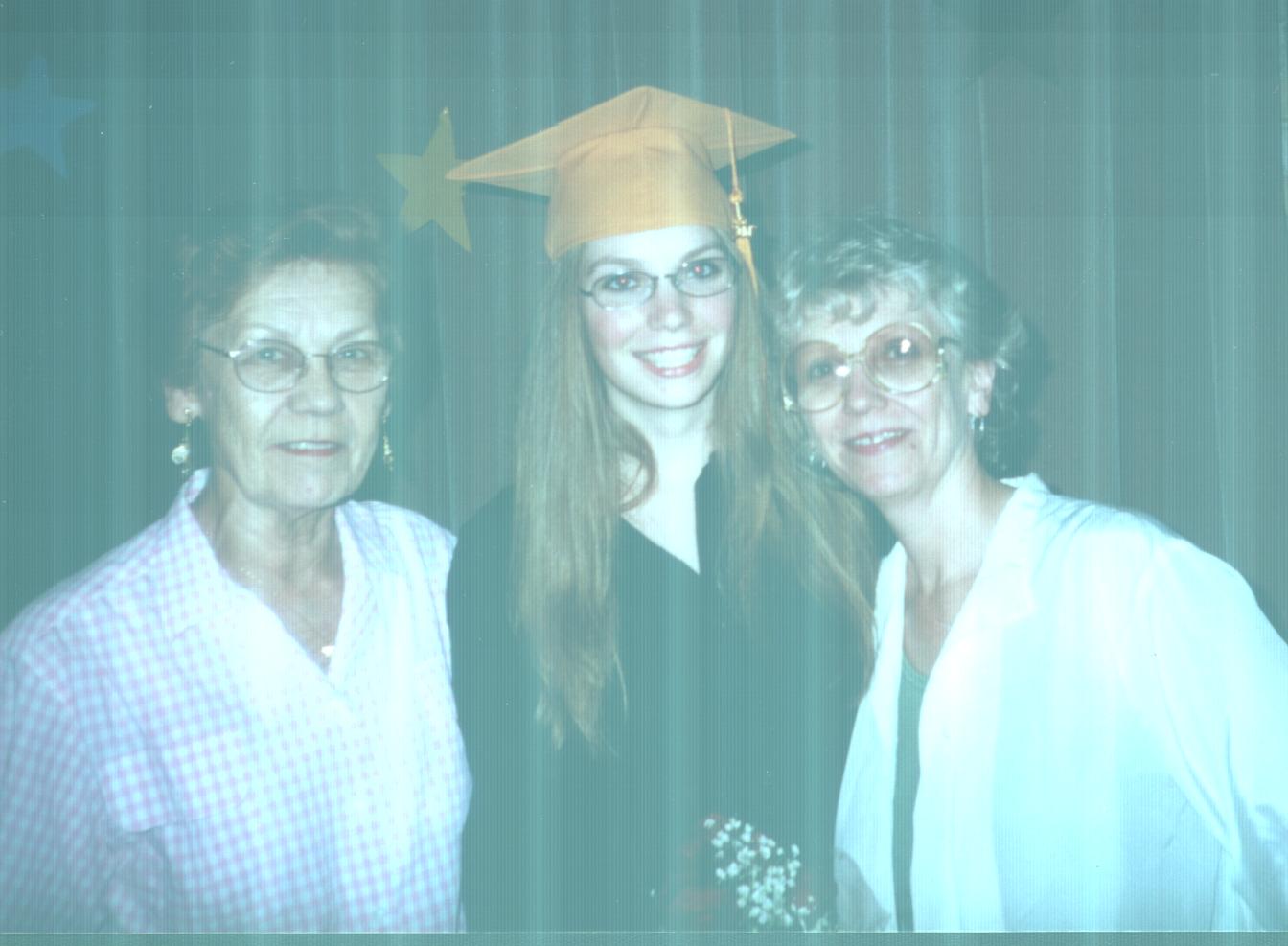 Me, Mom and Grandma Duffin :)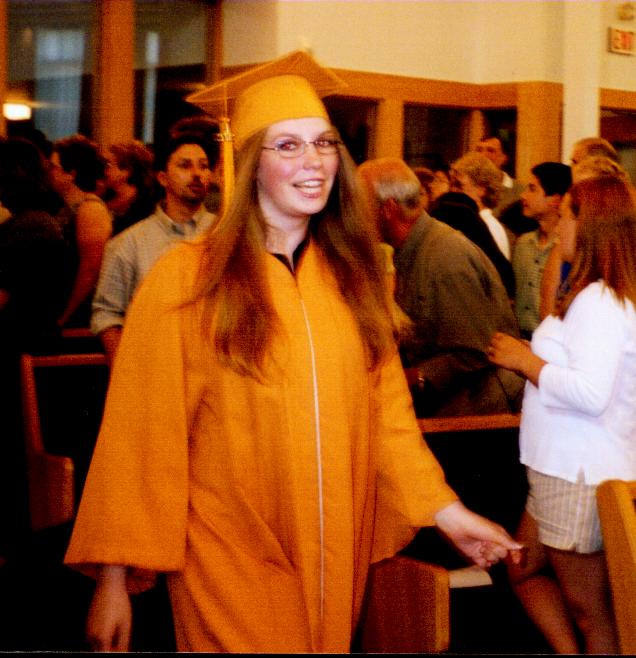 LOL caught in action! scary pic, but oh the memories :)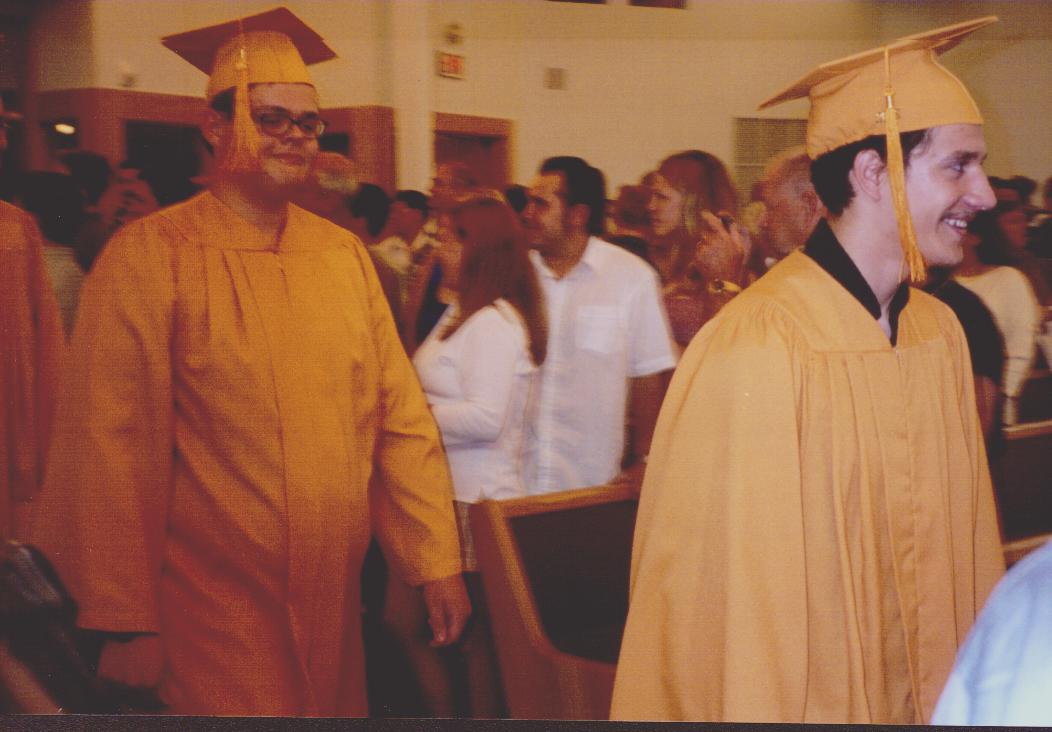 Paul and JL walking down the aisle
This is my fave!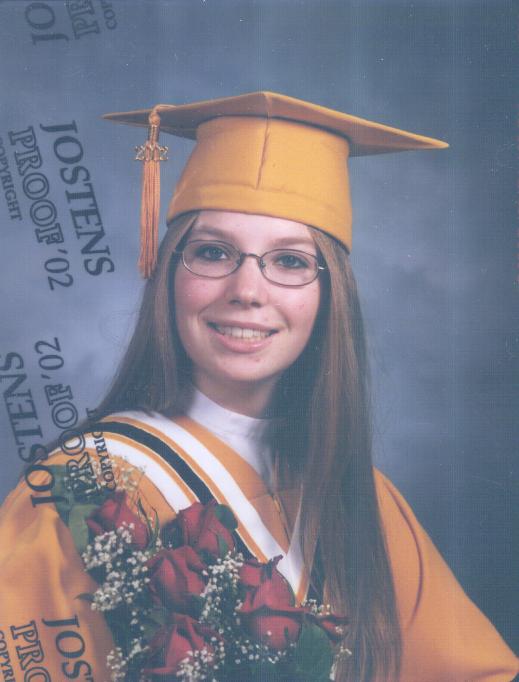 Claire, Landon, Linda, Angela's date, Angela, James, and Meghan
Me and Claire ( I miss you Claire!!!)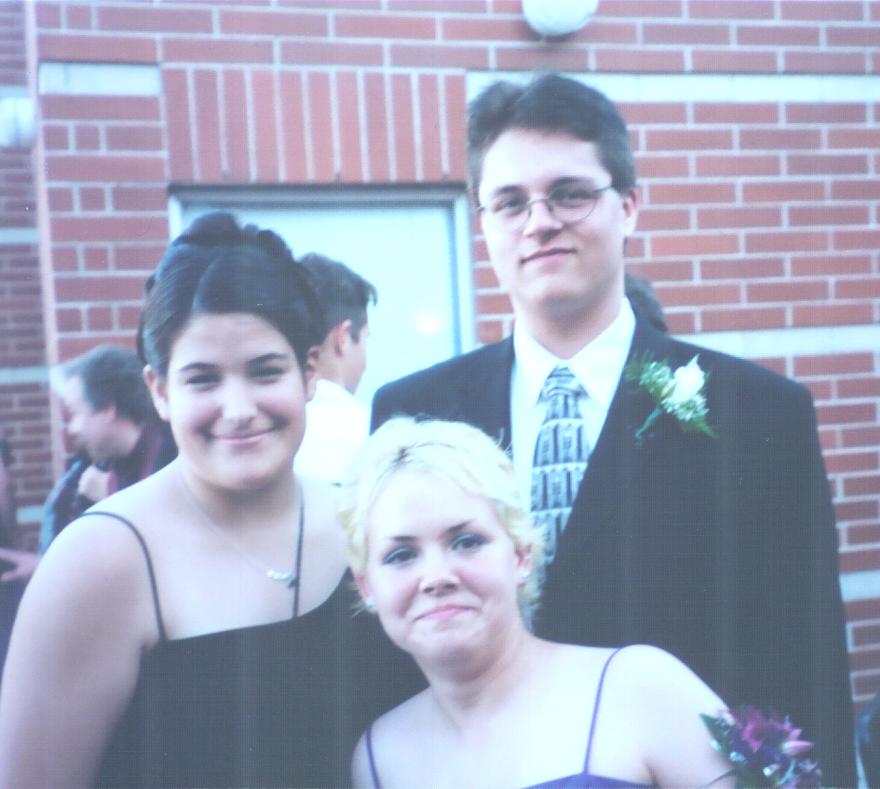 Jackie, Linda, and Matt
Gotta love that hot polish ass.... right Jerry? ;)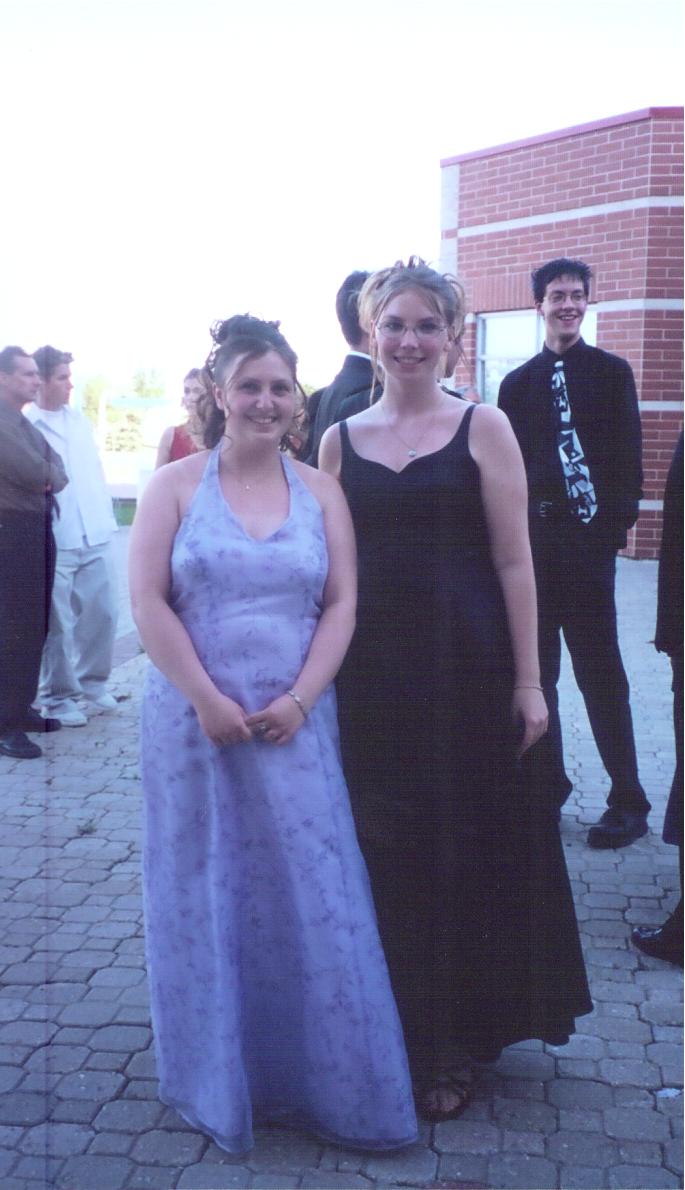 Michelle and I looking fabulous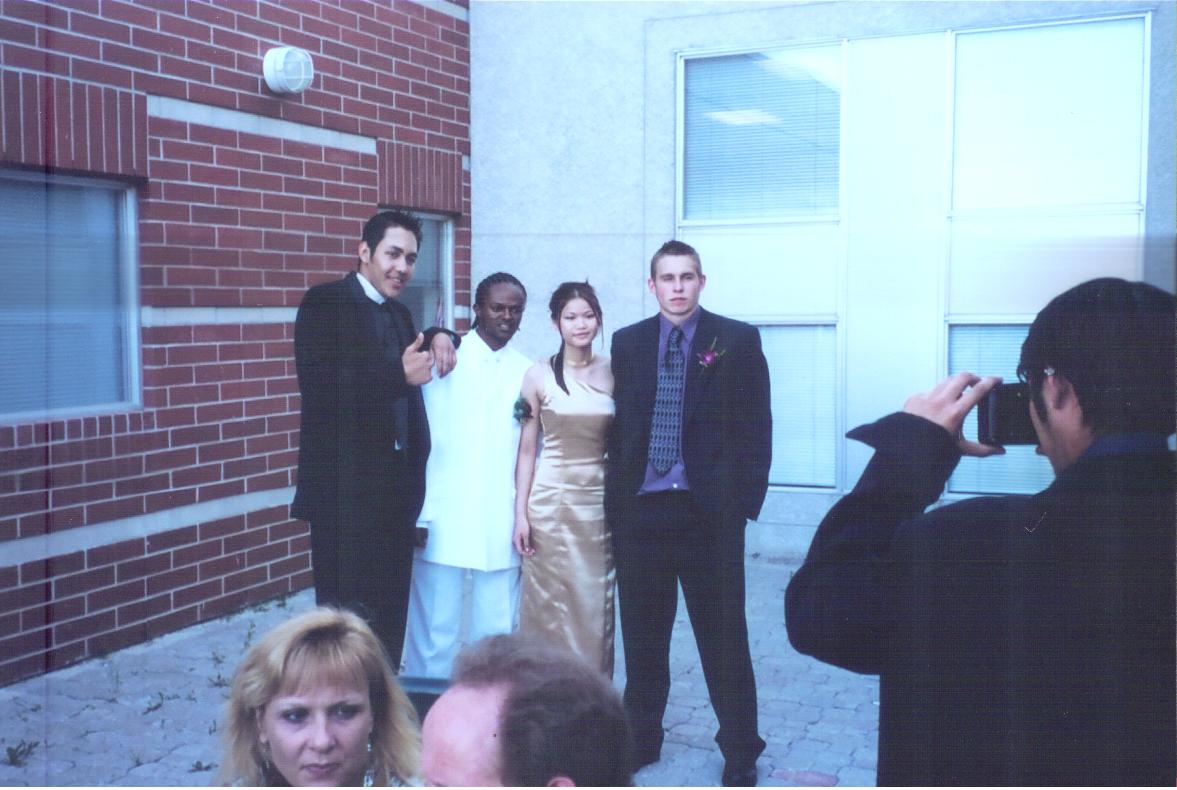 Yazer, Thomas, Noy, and Rick. Smile Rick!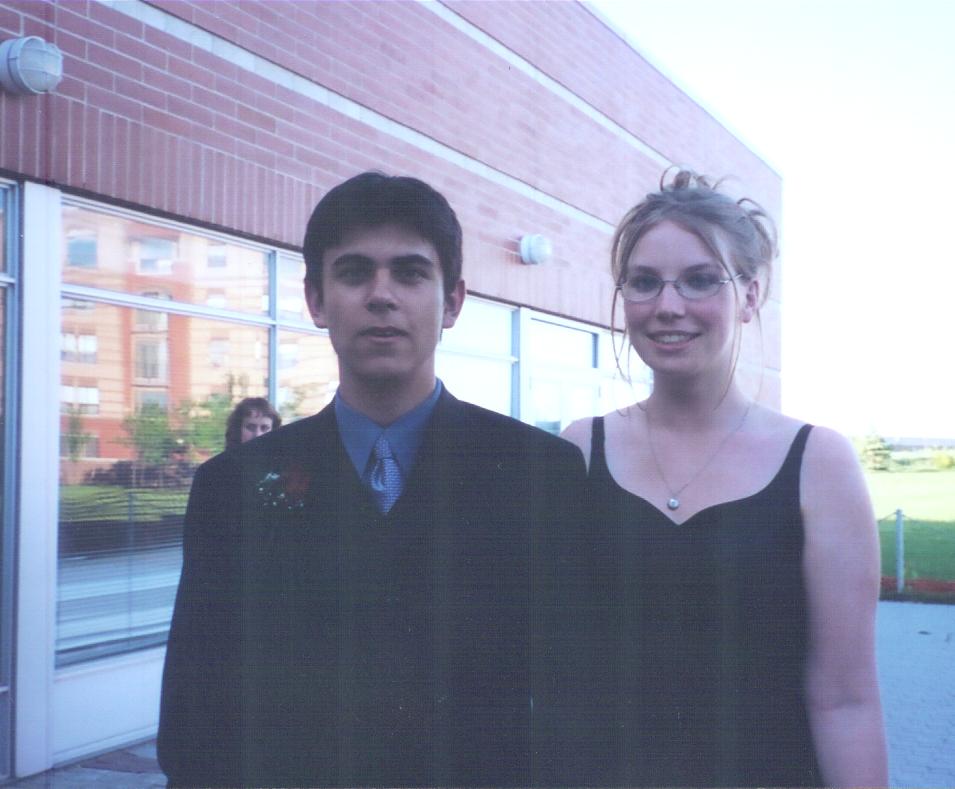 Speaking of hot polish ass... aww don't we look cute?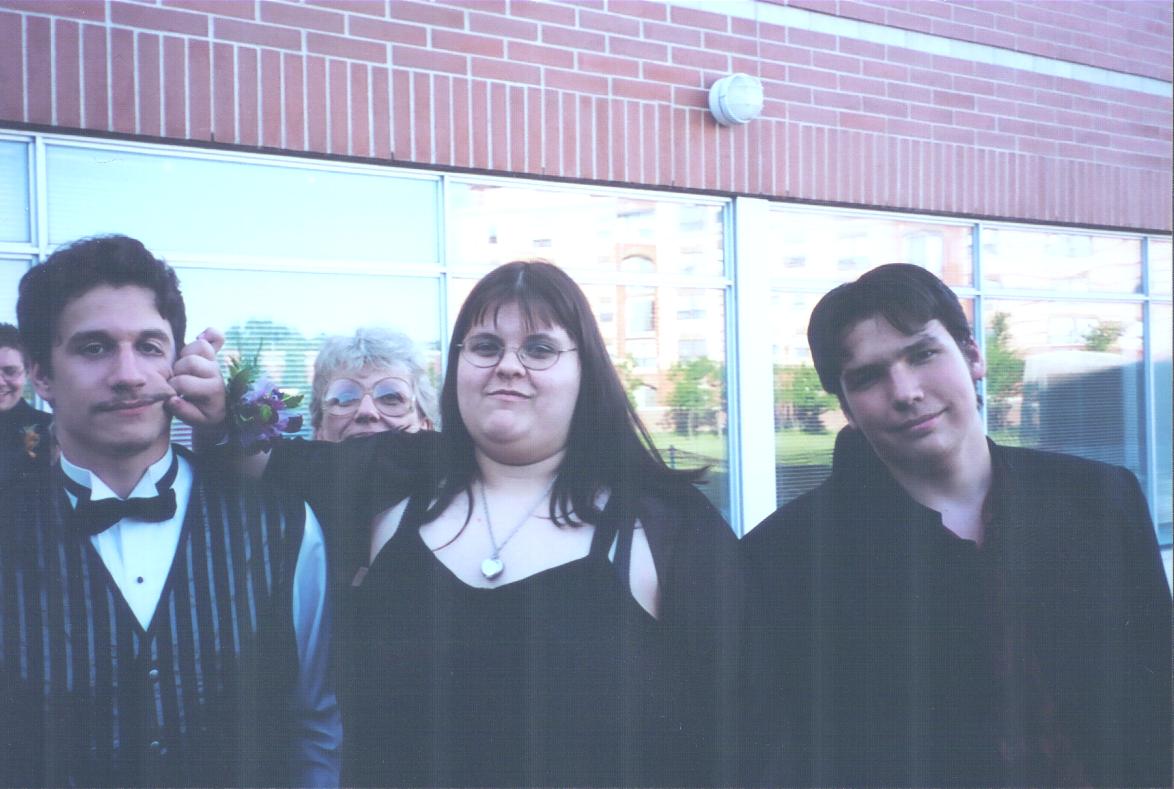 Ahaha im going to die for taking this pic.. JL, Arlene, and Mark
The "Millionaires to be" (i still want to find out WHO voted us as that.. crazy fools)
Me and Ashley
Send me your pics people! so i can put em on here :D